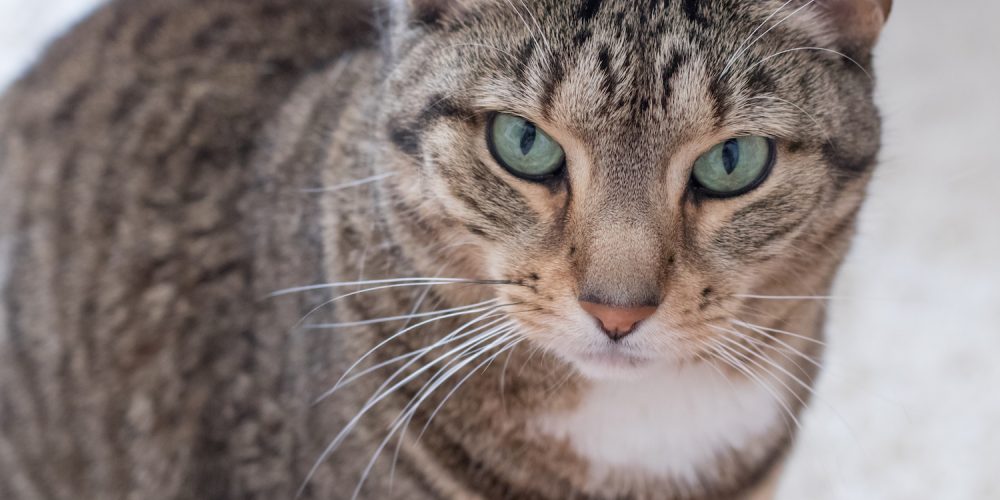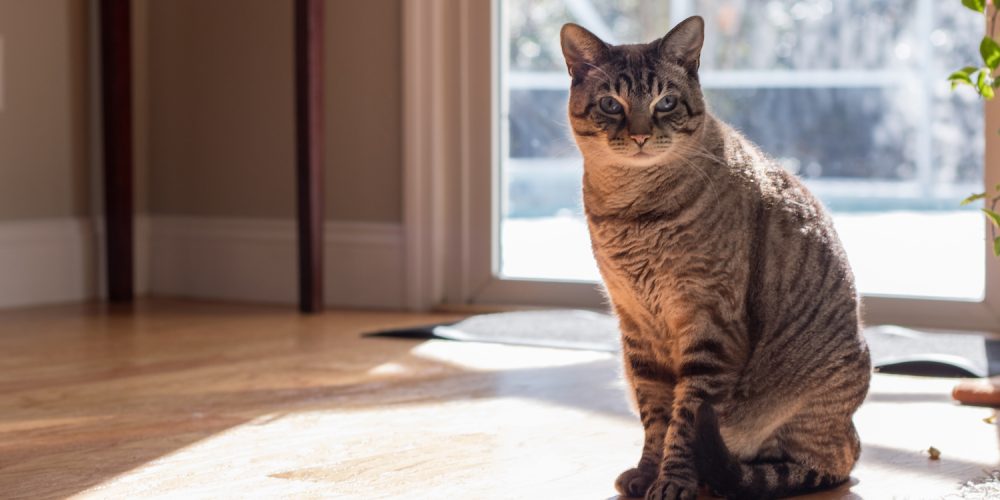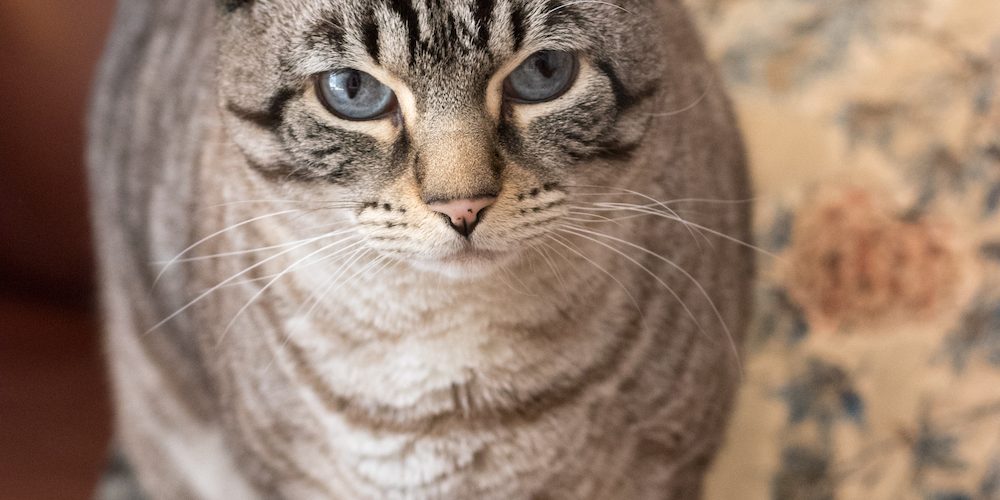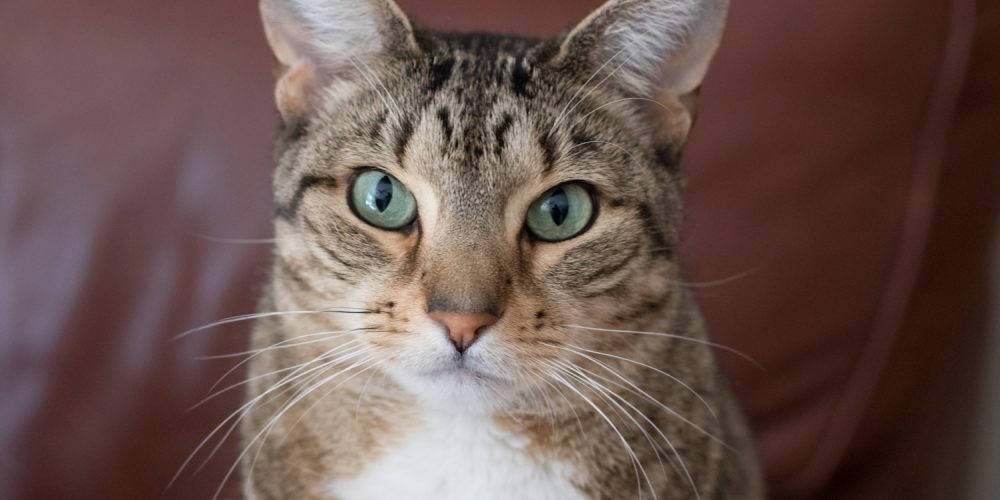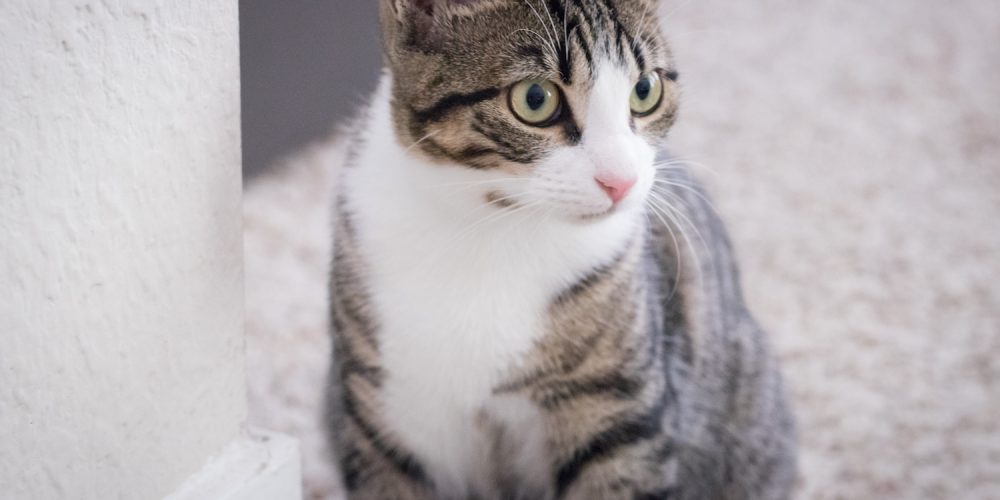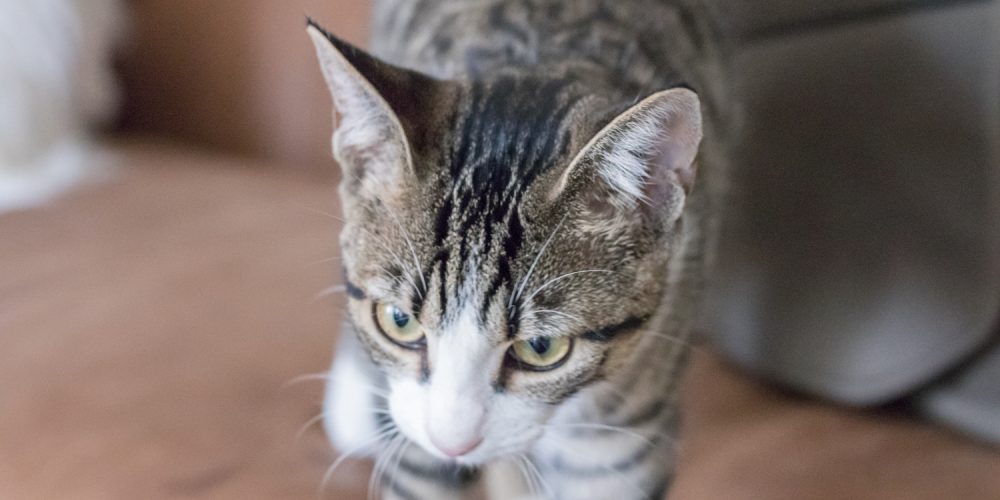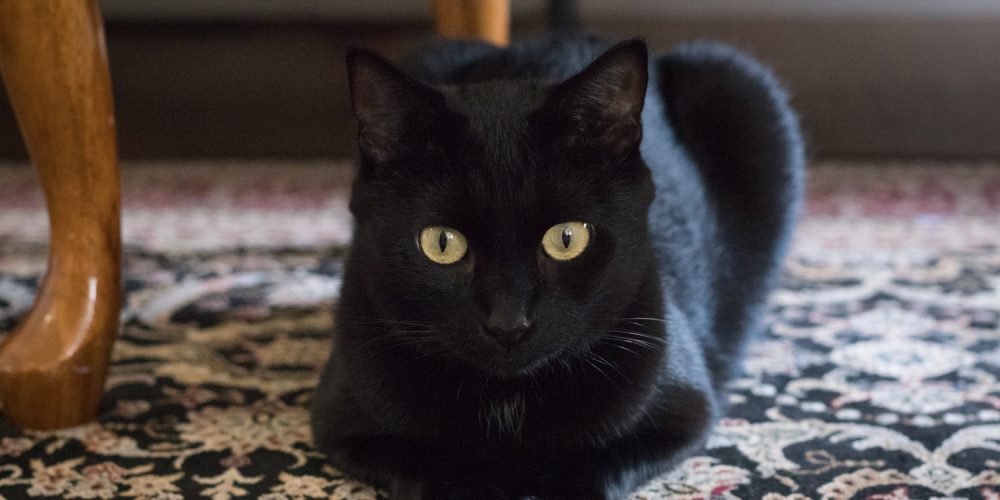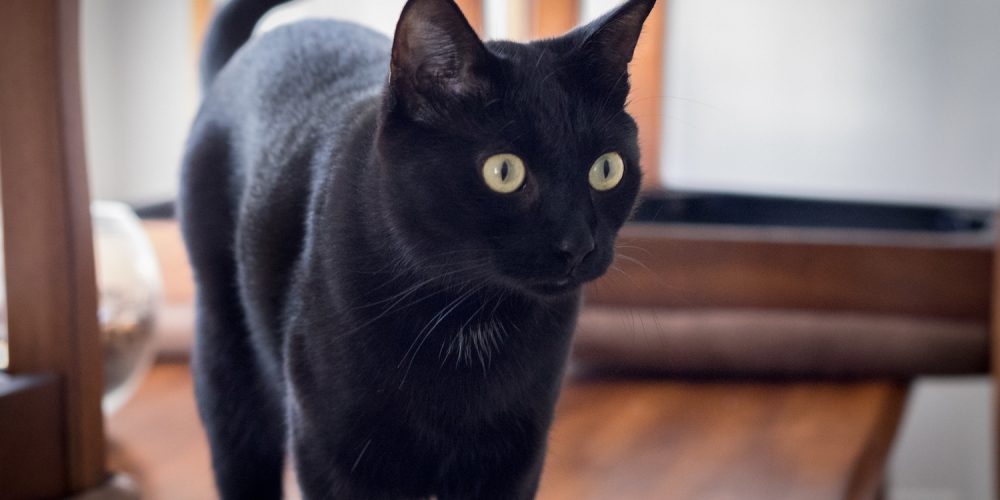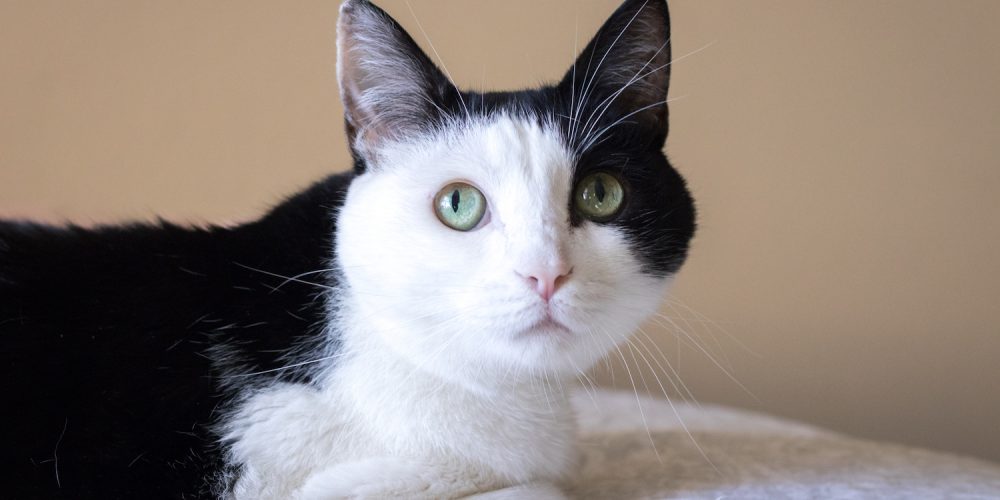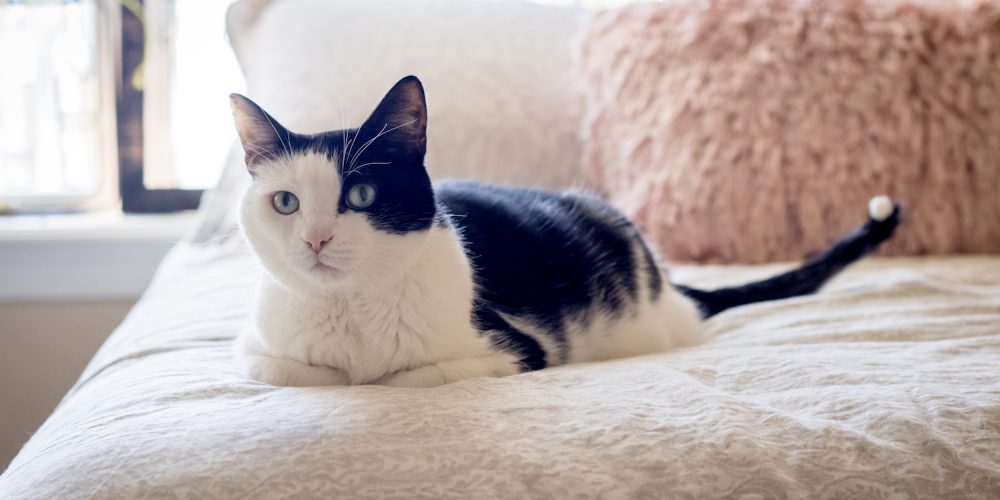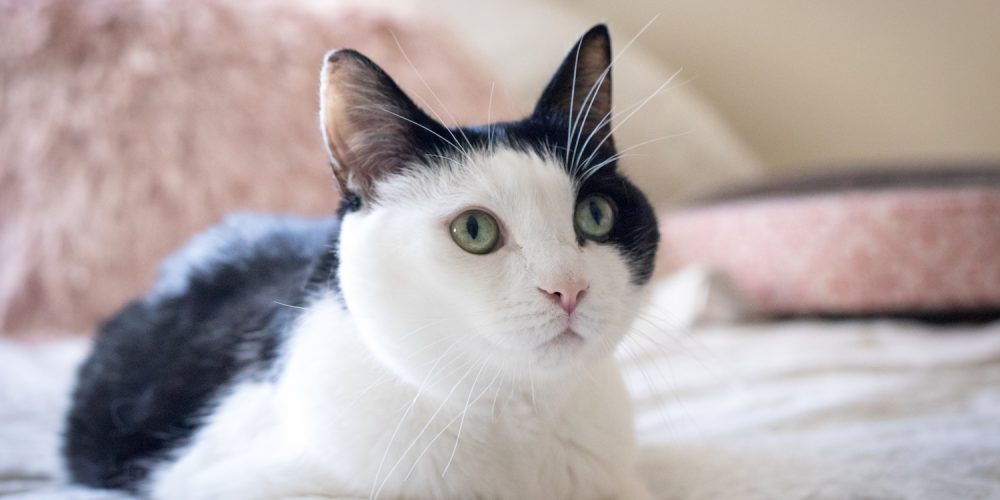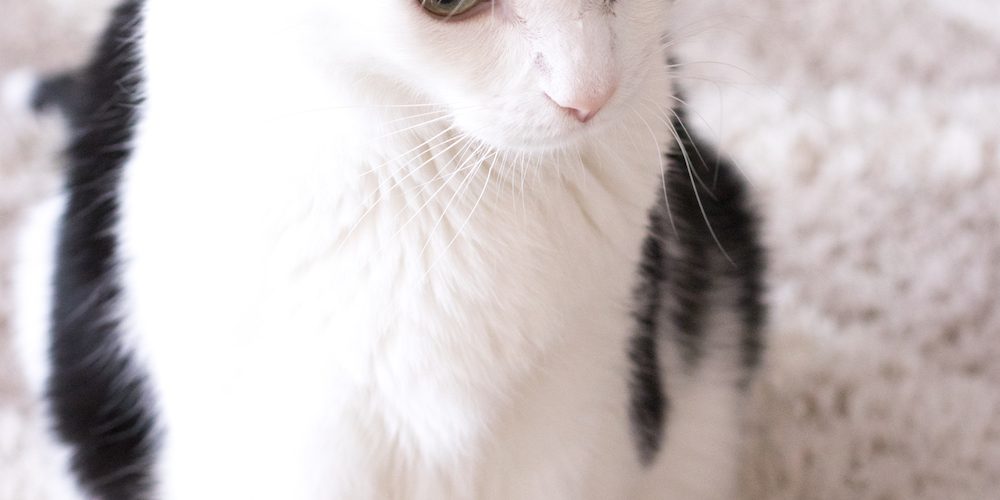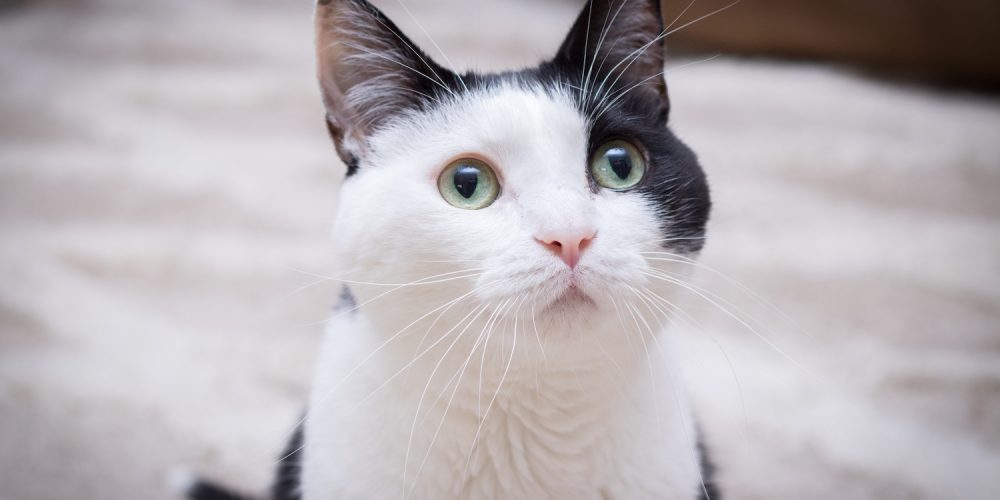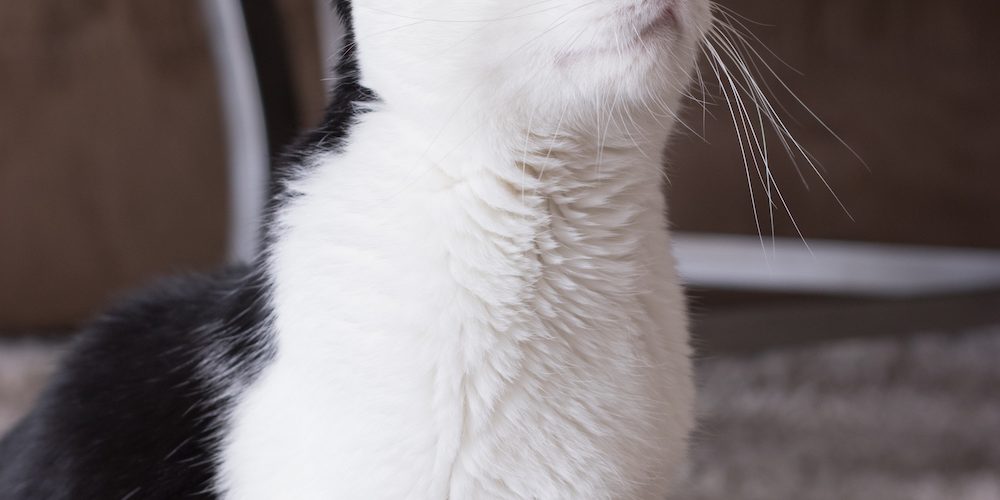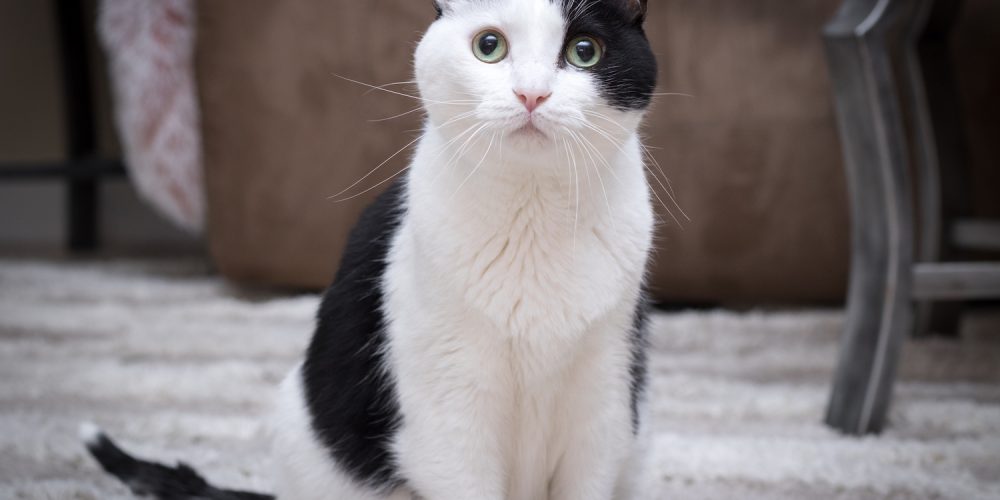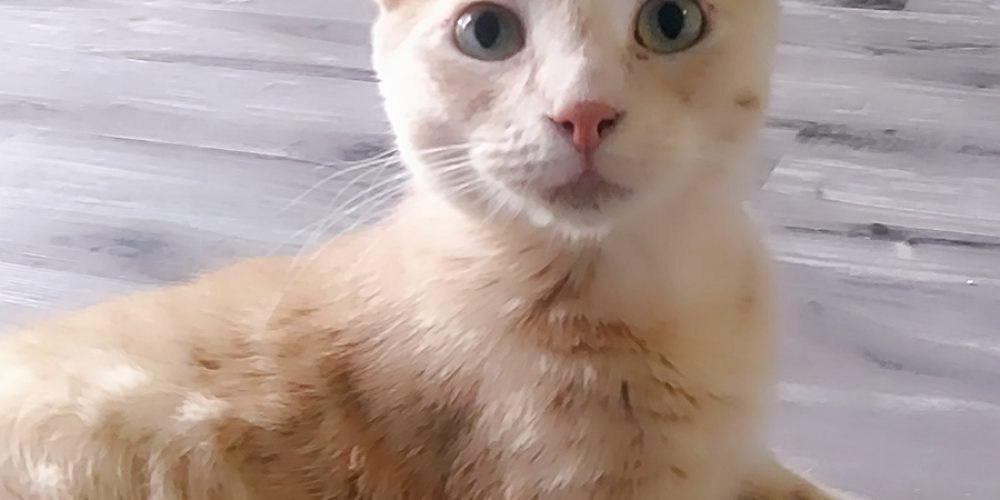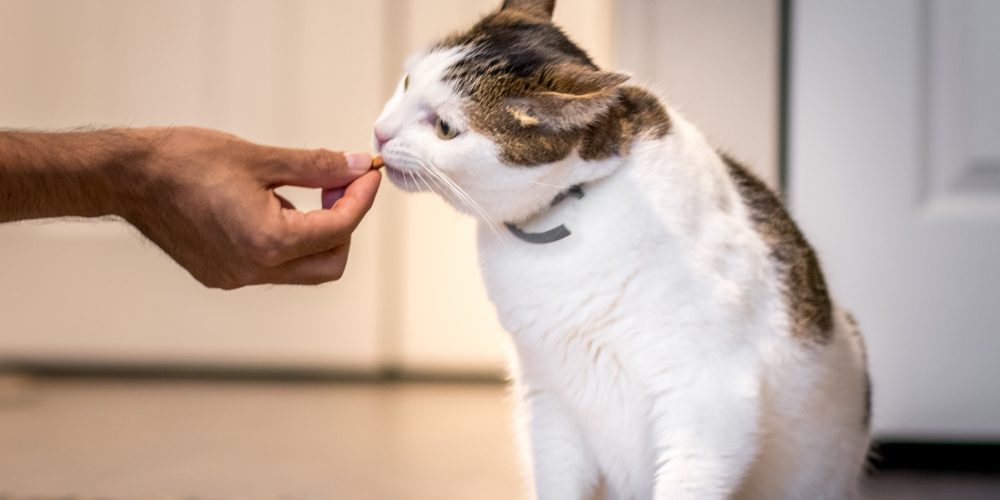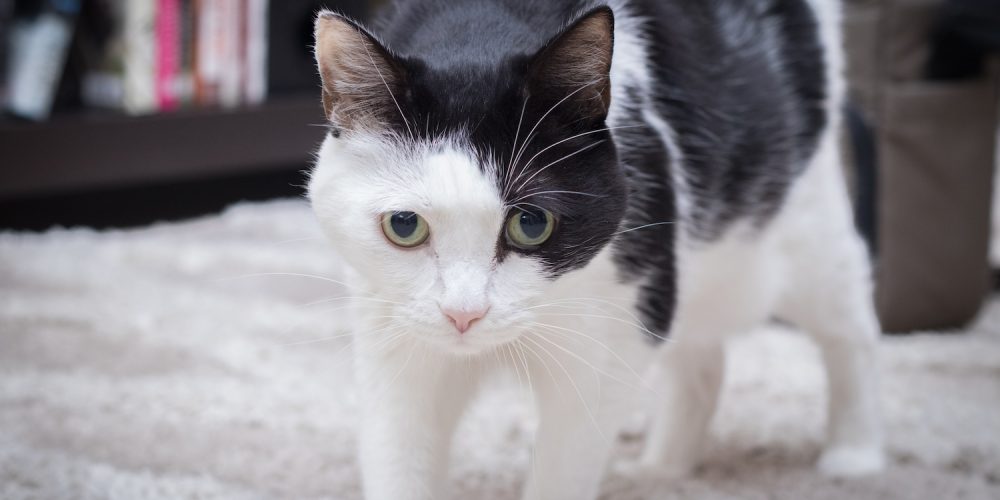 Because we know cats hold a special place in the hearts of Gainesville Residents…
For those times you can't be there, we are here to treat your kitty with love, care, and kindness. We understand that your cat is a part of the family, and our specific cat care services cater to them like nothing less.
We look forward to meeting you and your kitty companion.
Our pet specialists know your cats are sensitive and need specialty care. Your cats favorite place is at home, so we come to you.
Standard
walk or back yard potty break

alternating lights & blinds
Plus
walk or back yard potty break

alternating lights & blinds
Extended
walk or back yard potty break

alternating lights & blinds
Overnight Care
$
70
(9 hour pet sit)
Tony took care of our cat Callie several times while we were traveling & it was immediately clear from his 1st encounter that she was comfortable with his presence & his approach. Tony sent me three to five photos a day that he visited to show him keeping her company. She seemed attentive & quite animated. We are relieved that we found Pet Sitters of Gainesville. They provide an essential & reliable service that enables us to take short trips w/o imposing on friends or relatives.
Pet Sitters of Gainesville did such a wonderful job caring for my cat during the holidays. I had never used a pet sitting service before and was nervous trusting a stranger to take care of my pet, but Tony did such a wonderful job! He was prompt, responsive, and sent me updates during every visit. I highly recommend Pet Sitters of Gainesville and will use their services again in the future!
I needed someone short notice to watch my older, anxious cat. Appointments were easy to make and communication was always responsive. Even hunted down my cat while she was hiding in a box spring to send me a picture that she was doing okay. Highly recommend!
Tony did a great job taking care of my 18 year- old cat and keeping me informed while I was away. I would certainly recommend him highly
First pet sitter I found that I can trust with my kitty! So glad I contacted them. I have had other sitters in the past that were so unreliable and unresponsive, they me send friends in afterwards just to make sure my cat was okay. Not this one! He visited my cat every day for a week and sent me pictures and updates that were incredibly reassuring. Making appointments (even last minute) was a breeze, and the price is right. If you're on the fence, I really encourage you to give them a try!